Cycle across Dienvidkalne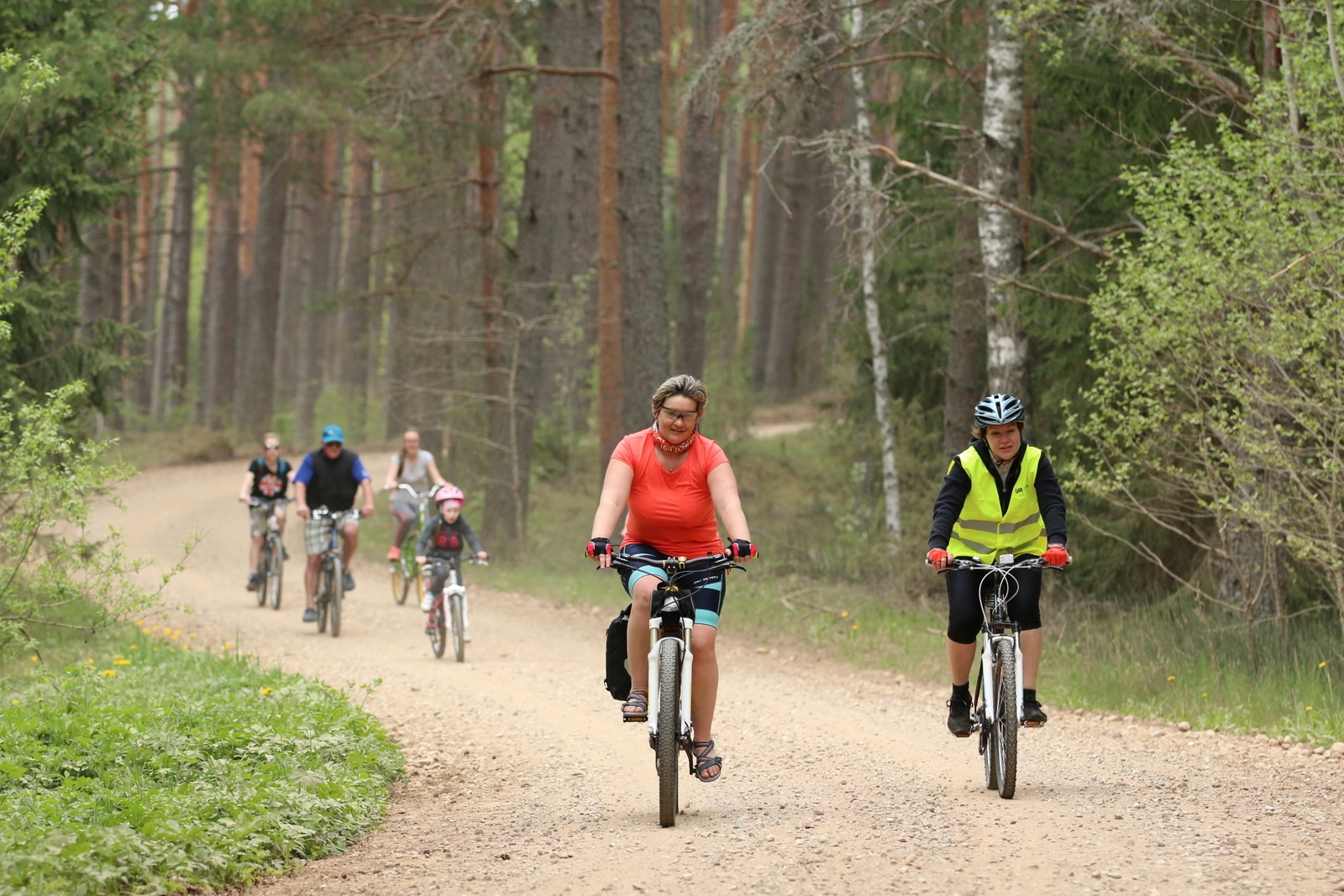 "Cycle across Dienvidkalne" is a 40km circular cycling route stretching across the hilly area of Launkalne. The route is special among others due to its many small mounds, picturesque relief and versatile natural biotope.
The route is suitable for travelers from May to October. This is a cycling route of local-significance and the Vidzeme Tourism Association, at the request made by the Smiltene District Tourism Information Centre, has marked the route with number 140.
The cycling route stretches along the most interesting points-of-attraction in Smiltene district – Certene Castle Mound, Launkalne Manor, stone bridge across River Rengupe in Launkalne, Mini Zoo "Ezerlejas", Recreational Complex "Silmači", private collection of antiques and Kleperi ash tree in farm "Lejas Kleperi", multi-colored pole, Mezotne restricted area, Kapusils and Vecsautini springs.
You can stretch the route across two days because in the middle part of the route there are two places of accommodation – camping site "Ezerlejas" where you can visit the mini zoo, fish, swim and purchase cosmetics and souvenirs made at the farm; and Recreational Complex "Silmači" where you will have access to large sports and recreational areas as well as various water activities.
---
Print-out of the map
Route GPX file
Cycling route "Cycle across Dienvidkalne" GPX version available here.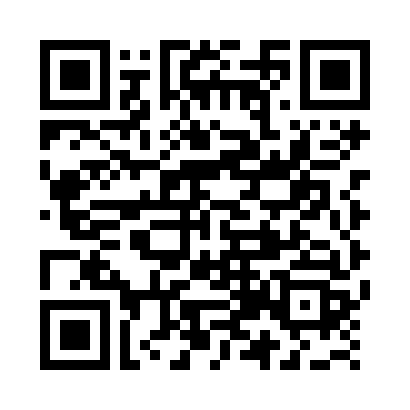 Marking
While taking the cycling route, follow the markings in nature – blue signs with cycling number 140 and direction signs (placed before turns).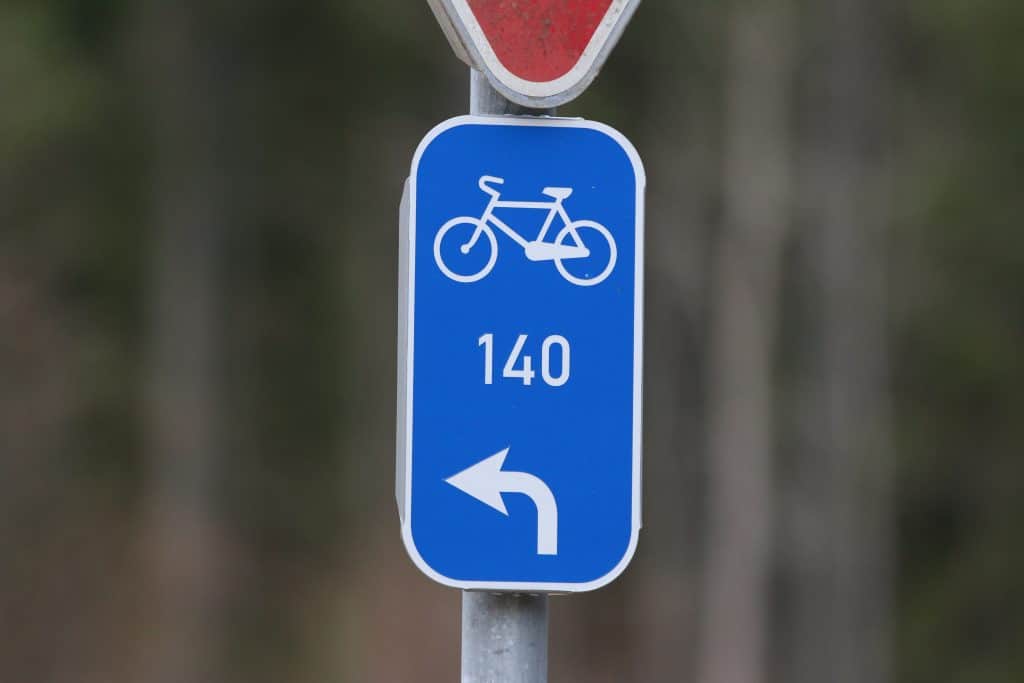 ---