Enjoy the beautiful autumn in Smiltene municipality!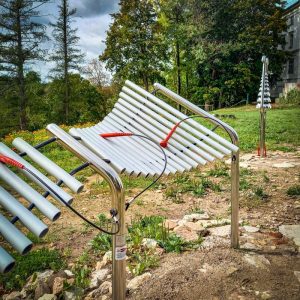 The music trail of Gaujiena will not only please your ears with various musical instruments, but also please your eyes, because the natural views in Gaujiena are especially beautiful!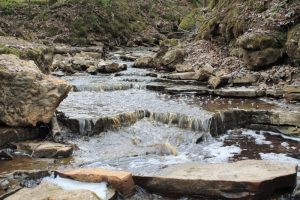 Kalamecu-Markuzu ravine will be the right place for adventure seekers, the colorful leaves and the recent rains make the place spectacular!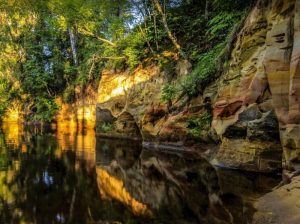 On the Vaidava nature trail, you will see beautiful dolomite outcrops in autumn, enjoy various tourism elements and learn about the history of the valley at the information stands!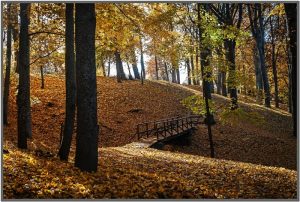 Go for a walk in the Old Park and catch the charming contrasts of nature!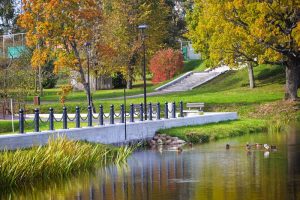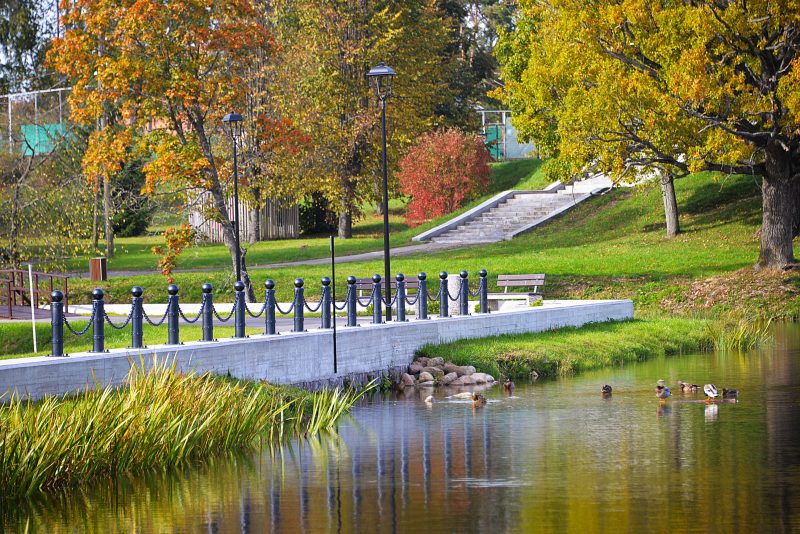 Walking along the promenade of Teperis Lake, not only the spillway of Tepera Lake, but also the floating fountain of Tepera Lake will take your breath away!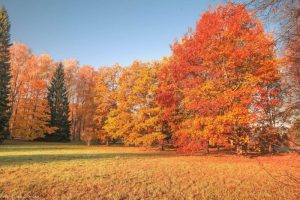 In the dendrological park of Silva, you can get to know about 200 species of trees and bushes, which show their charm by replacing the usual green colors with various autumn colors.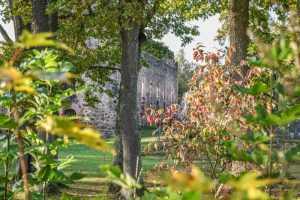 You will never go wrong choosing Rauna castle ruins and the observation tower as your destination – it is especially beautiful there right now! Go and check for yourself!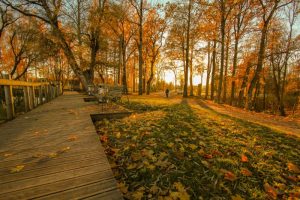 On the less than 2 km long Rauna nature trail, you can enjoy the diversity of nature and history, experience beautiful views and be inspired by Rauna!
For a delicious meal, visit the cafe "Jaunā Rauna", the cafe "Pie Annas", the cafe-bistro "Jautrais ods" or the cafe-bistro "Trīs pipari un kūkas".
"Hostelis nr2", Hotel "Brūzis" or Holiday home "Melderi" will take care of the night's rest.