Old Park and Lake Vidusezers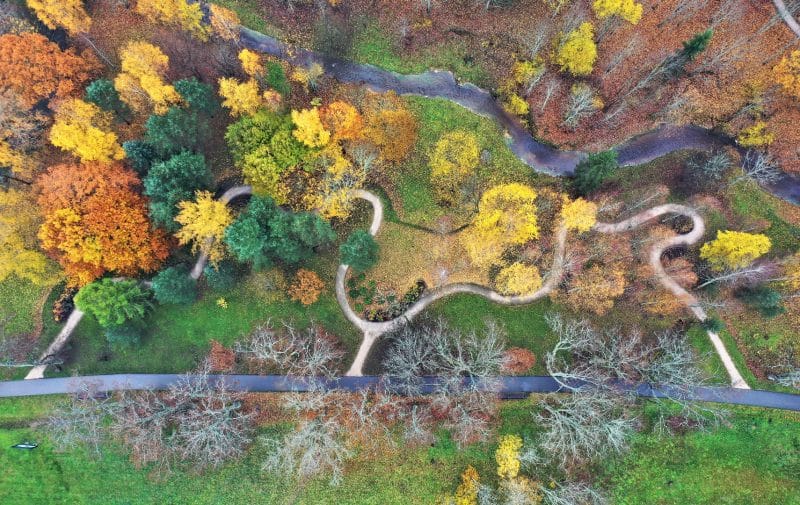 The old park is located on the shores of Lake Vidusezers, where various species of trees and shrubs grow, but there are fountains in the park's water tanks. The park is landscaped with seating and benches. Asphalt paths and newly created wooden footbridges lead through the park, so this area is a nice place for walking and cycling recreation. Medium lake area 3.5 ha, depth 6 m. It is not suitable for swimming, but is a good place for skating in winter. This area is popular with mallards, swans, beavers and squirrels.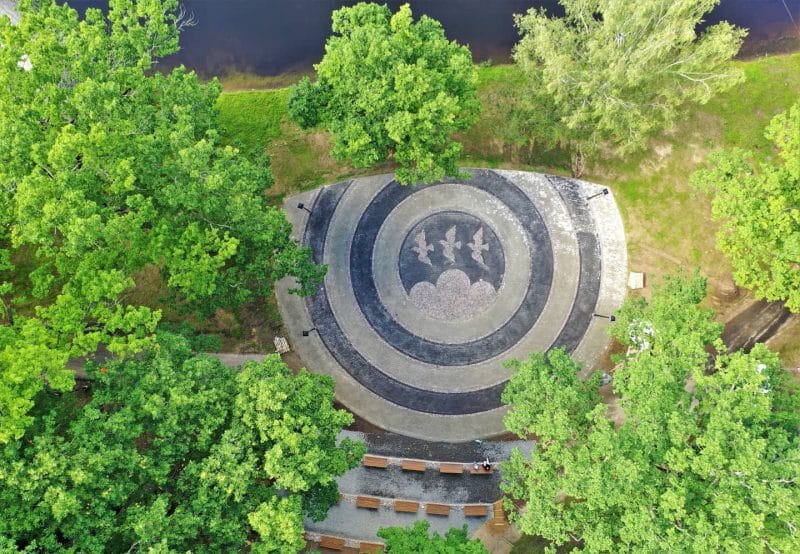 The old park is popular with both locals and city guests not only for slow walks and enjoying nature, but also for active recreation – Nordic walking, cycling, gymnastics. There is a well-equipped outdoor gym in the park, which is available 24 hours a day. In the middle of the park there is a hotel-restaurant "Brūzis", where you can buy refreshing drinks, as well as enjoy a delicious meal.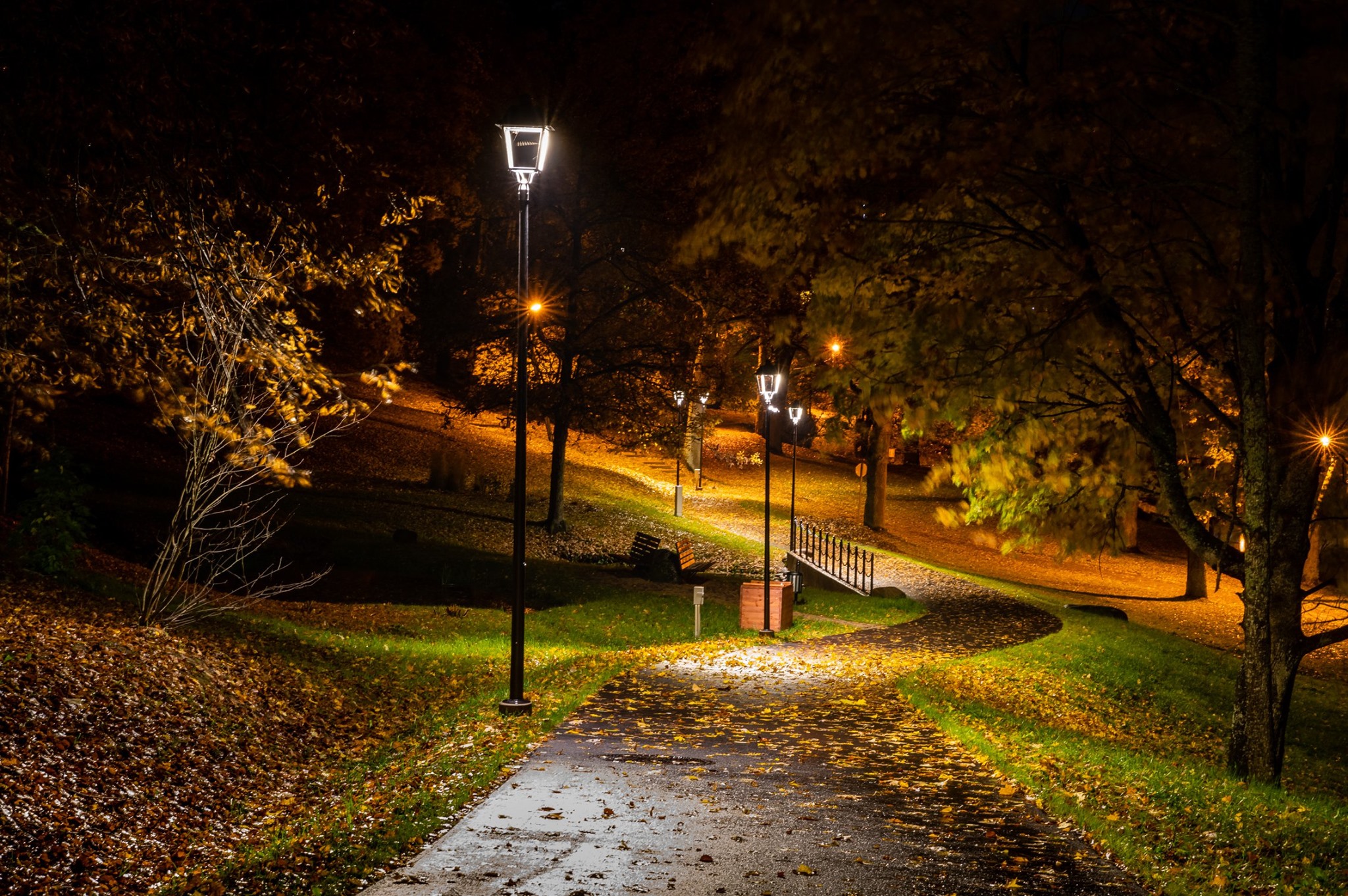 In 1901, the owner of Smiltene manor, First Paul Līvens, converted the power of the Abula River into electricity for the first time. A water wheel with a generator was installed in the old manor house, which was located on the shore of Vidus Lake. In 1913, P. Līvens built the most modern HPP in the Baltics at that time. The historical building was rebuilt, but next to it – in the historical place, there is a new HPP, built in 1999. On the steep bank of the middle lake is located ruins of the castle of the German Order, built in the 14th century.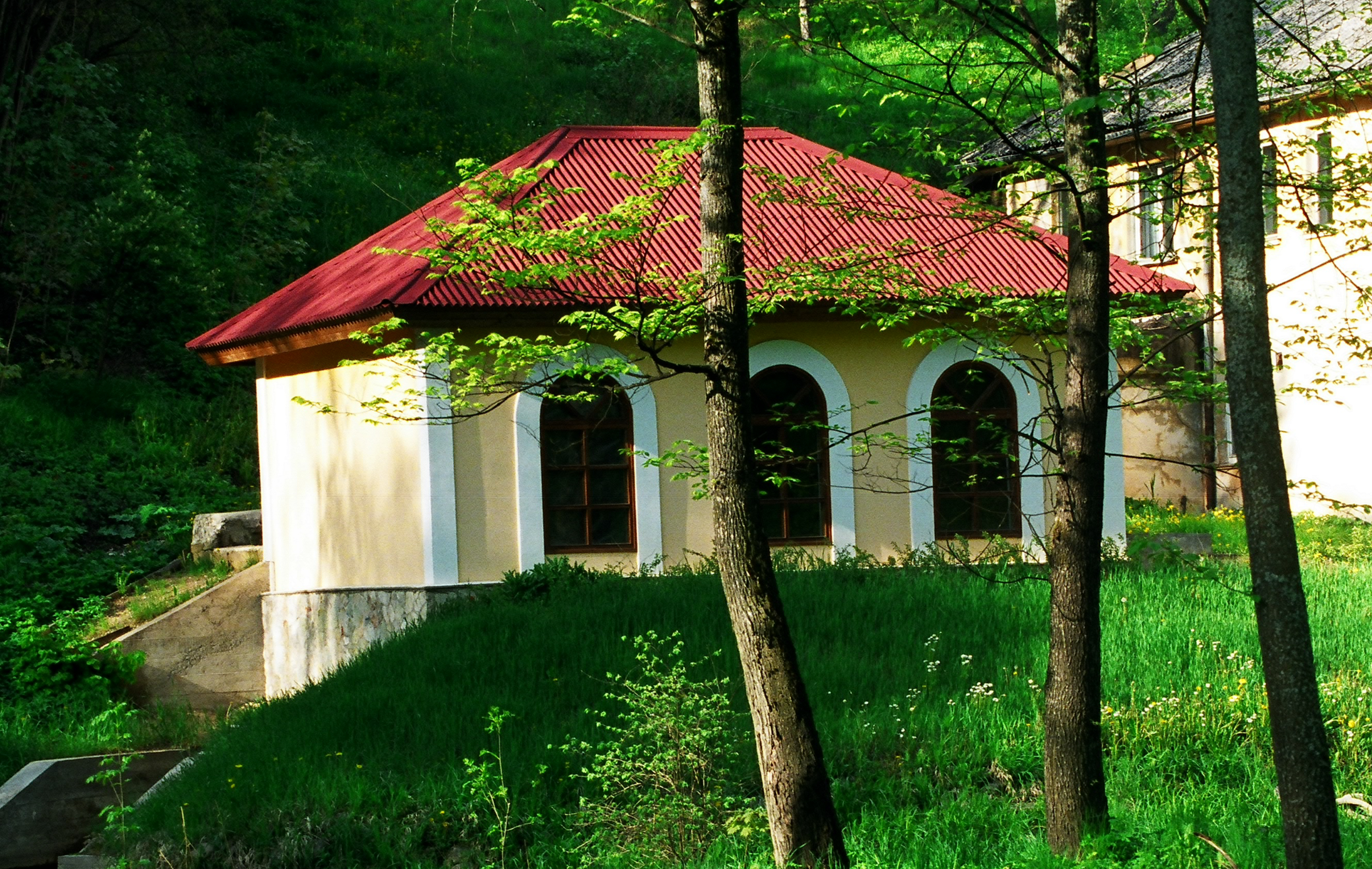 Going through, you will reach the waterfall, which flows from Lake Teper into the Abula River. At the waterfall there is a well-maintained place to relax – for a peaceful enjoyment of nature. The trail then leads to the Lake Teper promenade. Especially beautiful view opens in the evening, when the fountain in the lake lit up. At Lake Teper in the summer season it is possible to rent accessories for active recreation on the water or on the promenade – SUP boards, kayaks, roller skates, scooters, go-karts, etc.