Smiltene Cycling Trails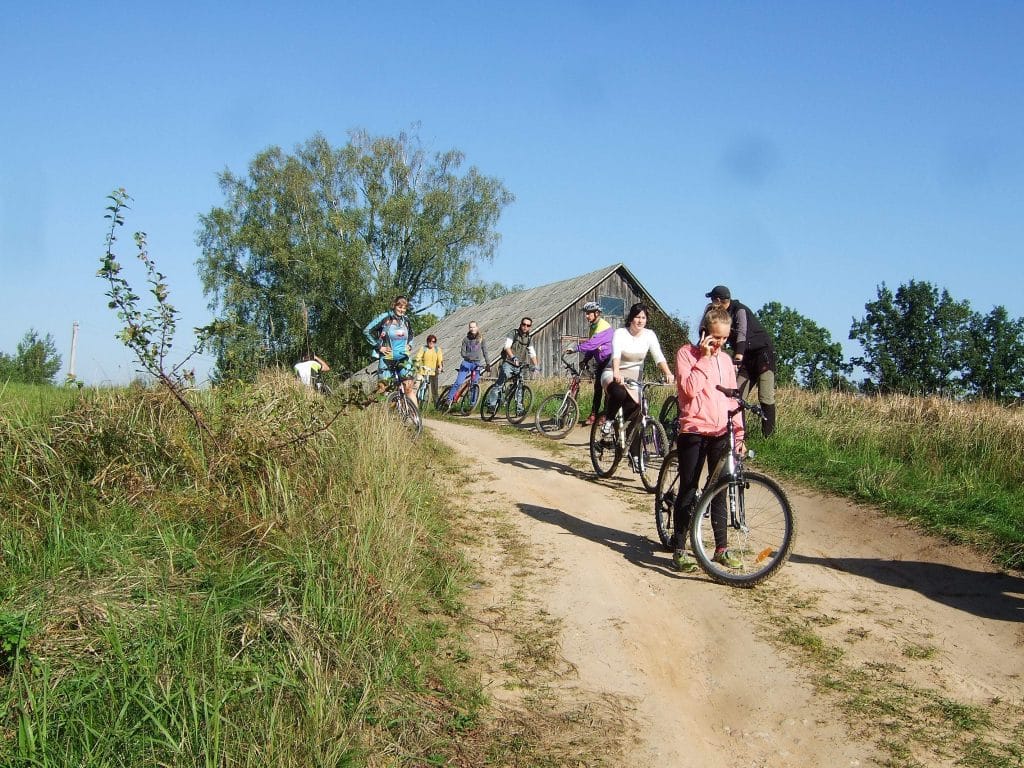 The wide, flat, easy-to-drive roads around Smiltene, as well as the mountainous, sandy and sometimes even swampy forest paths are suitable for cycling, sports training and competitions, as well as active recreation and enjoying nature.
Therefore, in Smiltene and its surroundings, marked bicycle paths of different lengths and complexity have been created – 10, 20 and 30 km long, which lead along interesting places of interest and recreation. Bicycle path schemes can be seen on the information stands. These trails are also suitable for Nordic walking in the spring, summer and autumn months, and for skiing in winter.
---
Print-out of the map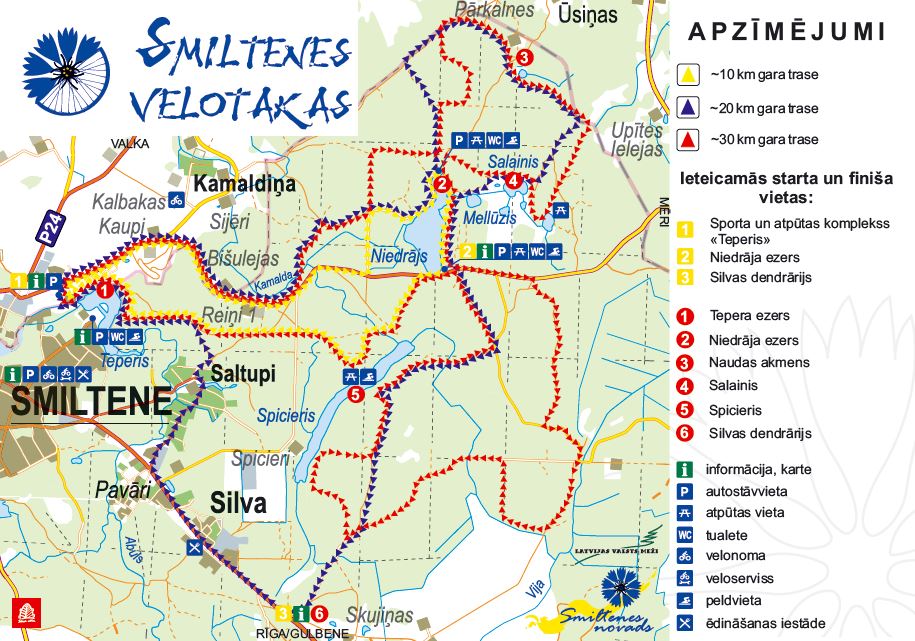 Route GPX file
10 km cycling route GPX versions available here.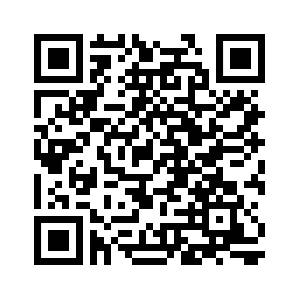 20 km cycling route GPX versions available here.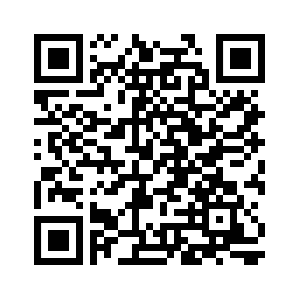 30 km cycling route GPX versions available here.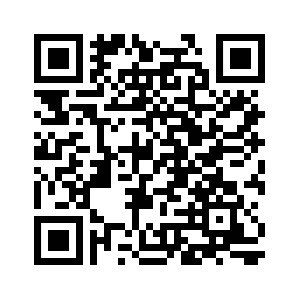 Marking
The cycling routes are marked in nature with paint on trees. There are guidance signs at places where these trails separate. The number on the guidance signs under the colored flag shows the distance from the respective site to the start/finish line at Sports and Recreation Complex "Teperis".
The easiest and shortest trail is marked yellow in the map and nature. This trail stretches across ~10km and is suitable for everybody who can ride a bike.
The medium difficulty trail stretches across ~20km and is marked blue; it is suitable for travelers with slight experience.
The increased difficulty cycling trail is marked red and is recommended for cyclists with mountain bikes and experience in active bicycle rides. The trail stretches across ~ 30km.
There are informative stands with the cycling trail scheme at the Silva Arboretum, on the shore of Lake Niedrajs and at the start line.