Rental of boats and SUP equipment: Annes Laivas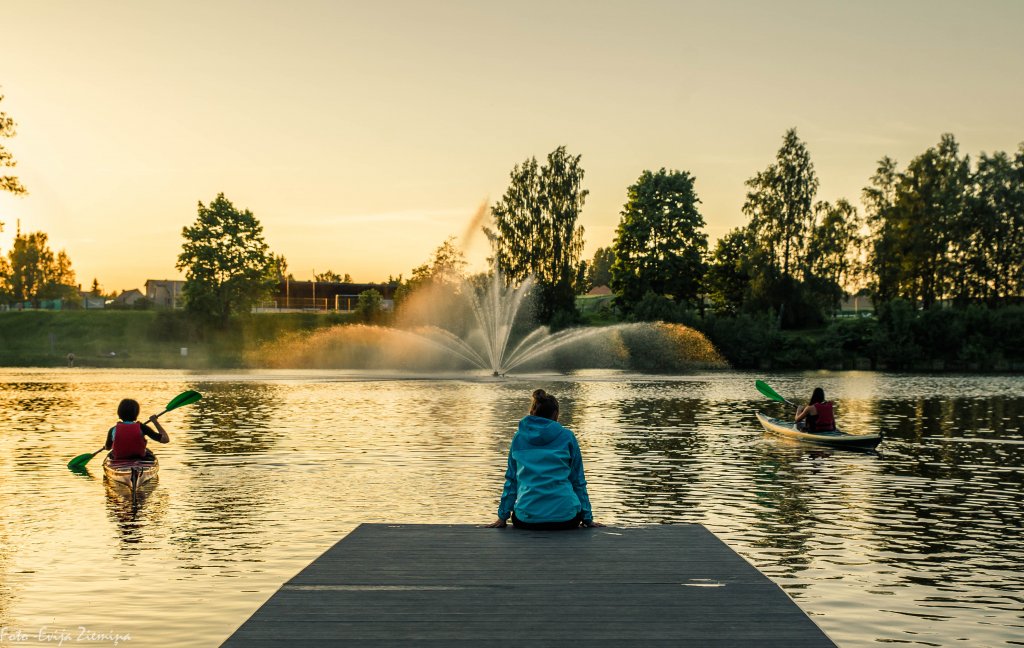 For the last ten years, water tourism has been an important part of our family and, therefore, it is our desire to educate other people from the region about the matter. We use sea kayaks and SUP boards both for water sports and everyday physical activities. Our kayaks can be used for many purposes – both on lakes for daily physical activities, in rivers to take longer journeys, or in the sea. It goes without saying that for sea voyages one must possess more than just a desire; the person must have certain knowledge and we do not recommend this kind of activity for beginners. SUP boards are a novelty even for us and, therefore, we have so many things to learn about them. Supping is getting largely popular not only in Latvia and Europe but also worldwide where it has been the fastest-growing sport for five years in a row. The success of this activity lies in simplicity which allows everybody, regardless of their age, body type or physical abilities, to try supping. Supping gives a great chance to enjoy sea, lakes, rivers and other waterways and immerse yourself in Vitamin D better than any other sports. You can try supping both as a fun and strengthening type of sports or as a fun way how to spend your free time in a relaxing manner. You can rent here fully-equipped SUP boards and single-person sea kayaks, equipped with a steering mechanism and wedge.
Additional offer
Delivery of equipment to the destination of your choosing in the close proximity of Smiltene City, Lake Niedrajs, Spicieris and Teperis. If necessary, we also offer training.
On weekends from 9:00 to 11:00 we offer assistance on water for persons with disabilities (*pre-appointment necessary)
---