Country house "Kroņakrogs"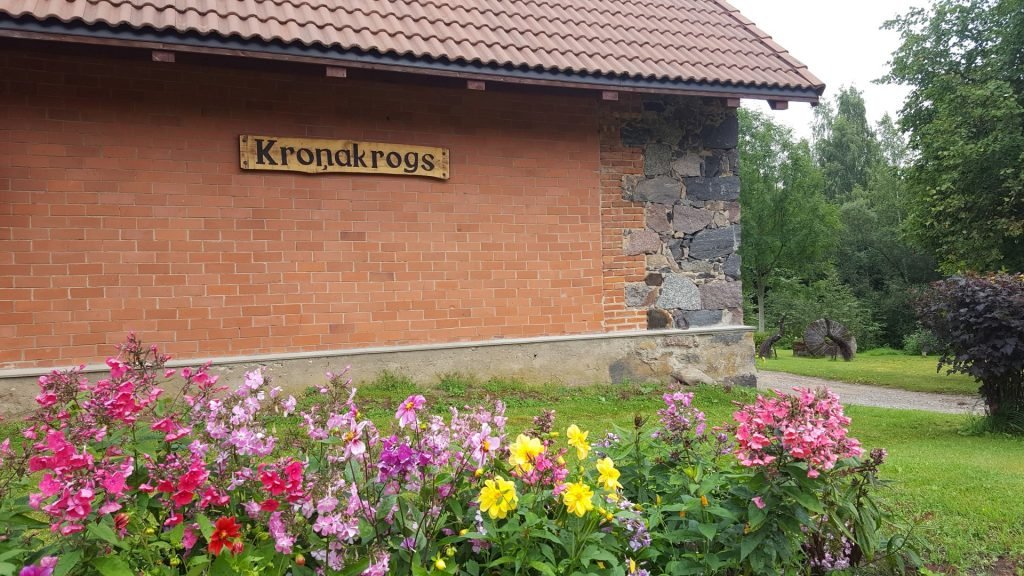 Country house "Kroņakrogs" was built in 1886 from boulders as a pub building and renovated in the last 10 years, preserving its ancient charm. You have a great opportunity to organize birthday parties, children's parties, gatherings, Christmas and maybe even a small wedding or any other important moments in your life, or just to spend the night.
---
Special offers:
Room for celebrations, conferences 66 m2;
Kitchen corners;
2 guest rooms (with possible extra beds);
For celebration – event manager;
Appropriate design for the season or by the motive of the corresponding event;
Excursions (collection of antiquities storage, which is related to the history of the "Kroņakrogs" building, the adjacent boulder pavement, the history of the settlement Branti and small activities with ancient objects);
Tent sites;
Free parking.
---