Smiltene Saint Nicolay Orthodox Church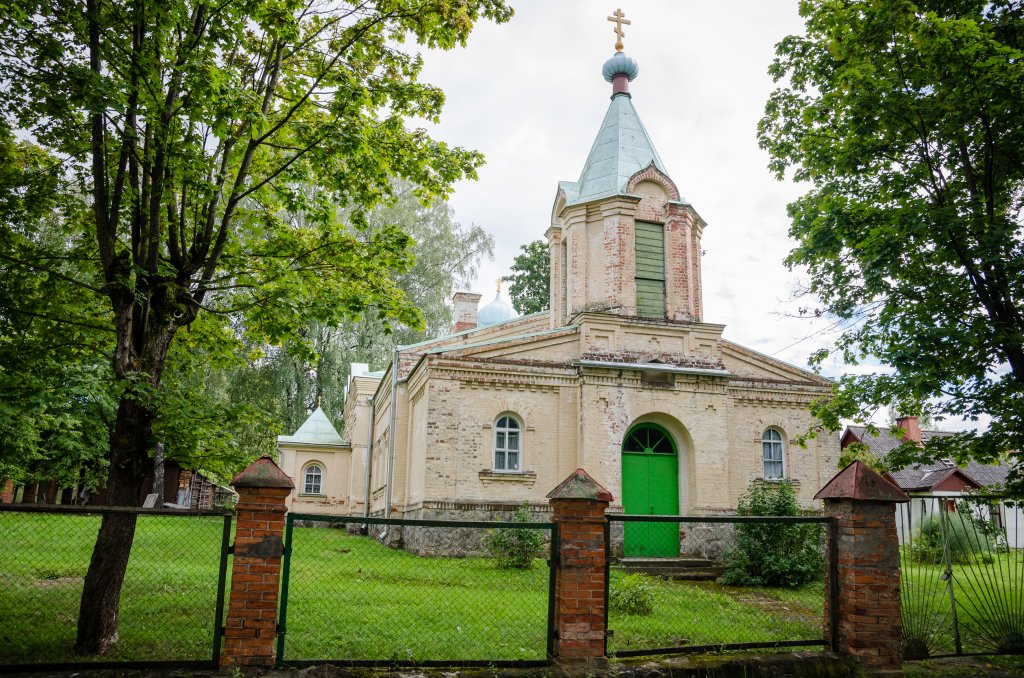 Prince Pauls Līvens presented to the congregation a land plot for building of the church where the first foundation stone was put on 1895. There were 12 icons and other objects in the Orthodox Church that has been named as art objects but the most valuable objects were stolen in the end of 1992. This Orthodox Church was the biggest in Smiltene and surrounding areas.
You can also buy candles in the church.