Cider Brewery "Abuls"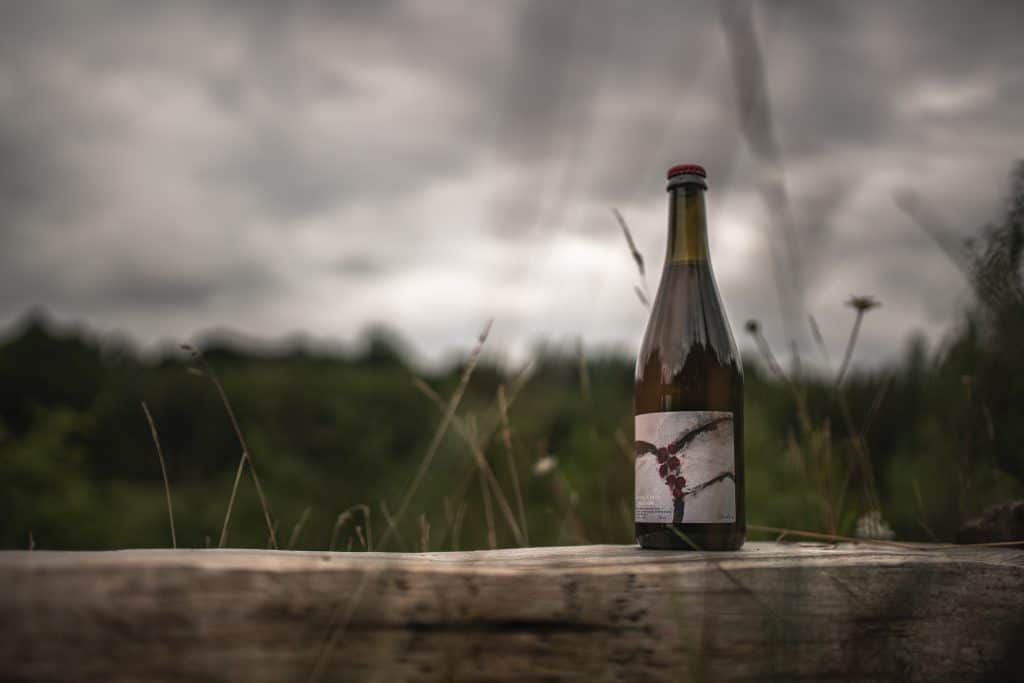 Cider Brewery "Abuls" is a small cider distillery based on a farm. The cider is handmade from local traditional North Vidzeme apple varieties, Old World classic cider apple varieties, as well as wild apples growing only here. Our cider story began in 2000 on a solo trip to the Basque Country. In the following years various varieties of local apples / wild apples were searched for, as well as various world-wide cider-making techniques were used. The best products and most relevant techniques are used in the preparation of cider Abuls.
Brewery offers to see the cider cellar, find out the process of making cider and taste all the drinks currently available, as well as buy the available products on site.