Private Collection of Antiques 'Lejas Kleperi'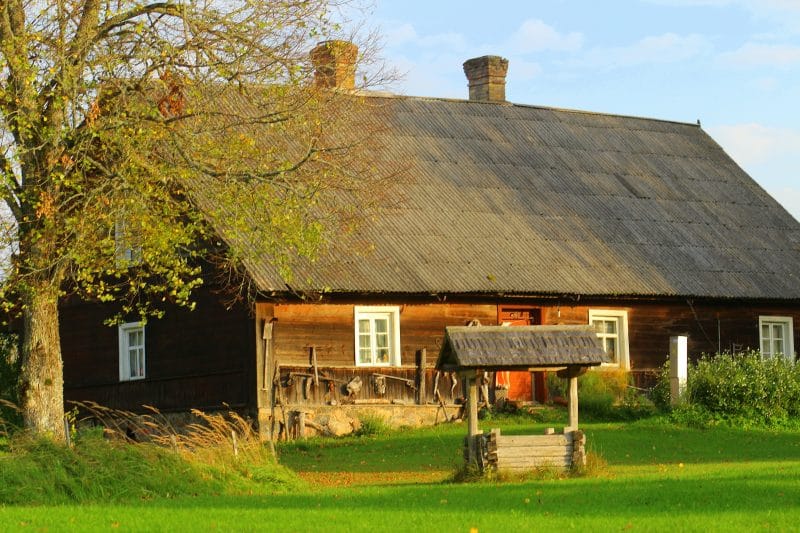 Traditional farm-stead where the ancestors have managed a household for more than 350 years. You can see the private collection of the forest, hunting and other antiques in the farm. We have one of the biggest ash tree in Latvia that grows by the house.
Visitors have a chance to go on a "photo-hunt", try several differnt ancient tools, understand how people used to work in forest and a farm-stead in differnt time periods, take a look into the history of a wood industry farm. One can also learn about nature and it's diversity – see differnt types of plants in their natural habitat.
The highest value is the story told by the guide, who can tell something about every piece of the collection.
Special offers (by prior arrangement):
Annual Museum Night event (usually on the third Saturday in May)
Study tours, workshops, outdoor and private lessons for classes, camps
Thematic worksheets and tasks for families
Special program for young couples with carriers or wedding anniversaries