Nature Trail in Rauna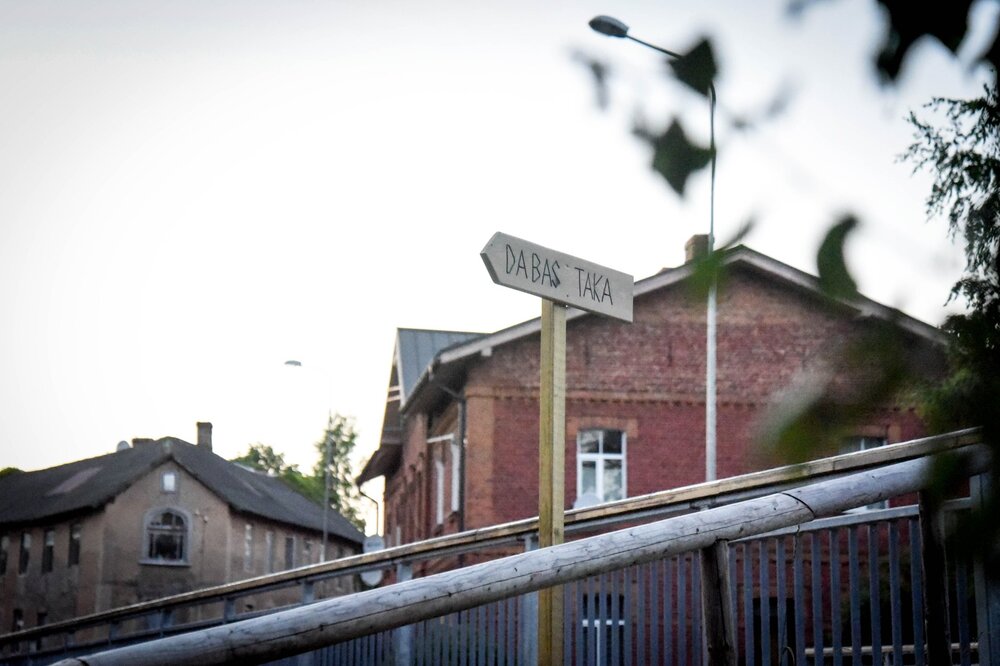 The Nature Trail leads along the right and left banks on the river Rauna. On this approximately 2km long trail you can enjoy the diversity of both nature and history. The white sandstone outcrops, the rocky bed of river Rauna and the industrial heritage alternate with the Castle Mound "Tanīss", the mysterious Devil`s Cave and the corners of untouched nature.
The nature trail is equipped with multi-tasking elements that promote physical activity. It is great place to enjoy nature, rest your mind or just go for a leisurely walk.