Brantu Manor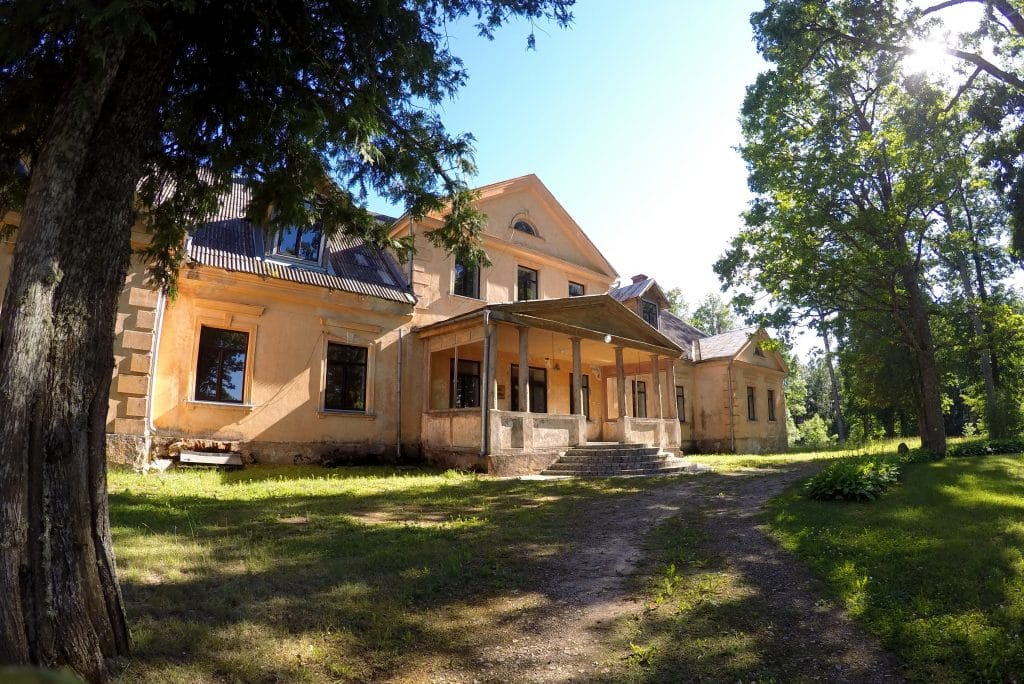 Brantu manor,
A place where latvian culture is celebrated!
We love the Latvian people, land, language and traditions.
When visiting us you can:
Go on a tour of the manor while listening to a story from the time of the knights 3 EUR/pers.
View the sundial "Tu un Tavs laiks" ("You and your time"), there is no other sundial like this one in the world!
Getting strenght from the pillar "Sauļotais stabs" ("Sunlit pillar") and the ensemble of the three special trees "Saime" ("Family").
Enjoying foods:
Breakfast with pancakes 4 EUR/pers.
Very rich lunch 12 EUR/pers.
Afternoon tea with cookies 4 EUR/pers.
Fine dinner by the candlelight 25 EUR/pers.
Soup, whatever kind your heart desires, with home-baked bread with various toppings 4 EUR/pers.
Workshops:
Rye-bread beaking and tasting workshop 9 EUR/pers.
Cookie and cake baking workshop 9 EUR/pers.
Gingerbread beaking workshop with manor dwarfs 9 EUR/pers.
Aroma ritual 7 EUR/pers.
Sauna broom and scrub workshop 5 EUR/pers.