Peace and quite in nature, outdoors activities or breathtaking views, everyone will find something to enjoy when taking a leisurely ride through the beautiful Smiltene municipality – From Rauna to Ape.
The Staburags cliff of Rauna
A unique freshwater limestone formation in the Rauna River valley in Latvia, formed 8-10 thousand years ago as the spring lime was deposited and hardened in the topsoil. The cliff is approximately 8,000 years old and is still being formed. It is about 3,5 m high and 17 m wide, with a total length of 35 m. The nature monument creates an unusual sight as the water seeps through the moss and spills over the River Rauna.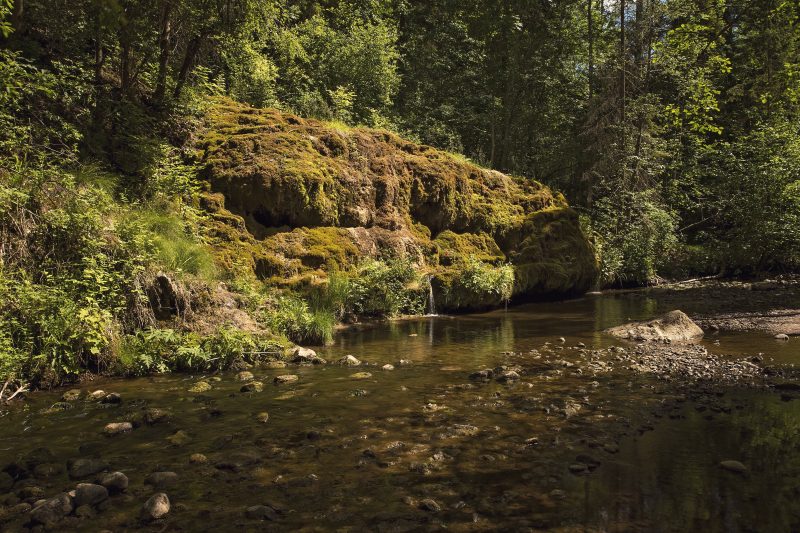 Rauna Castle ruins
Rauna Castle, or Ronneburg, was one of the main residences of the Archbishop of Riga. Construction of the castle began in 14th century. The castle has been destroyed nine times by Russian, Polish, Swedish and German troops. By the 17th century, the fortress got destroyed and has been in ruins ever since. Rauna Castle ruins are among the best-preserved castle ruins in the country, and it is a popular tourist destination. You can enjoy a spectacular view of Rauna from the sightseeing tower.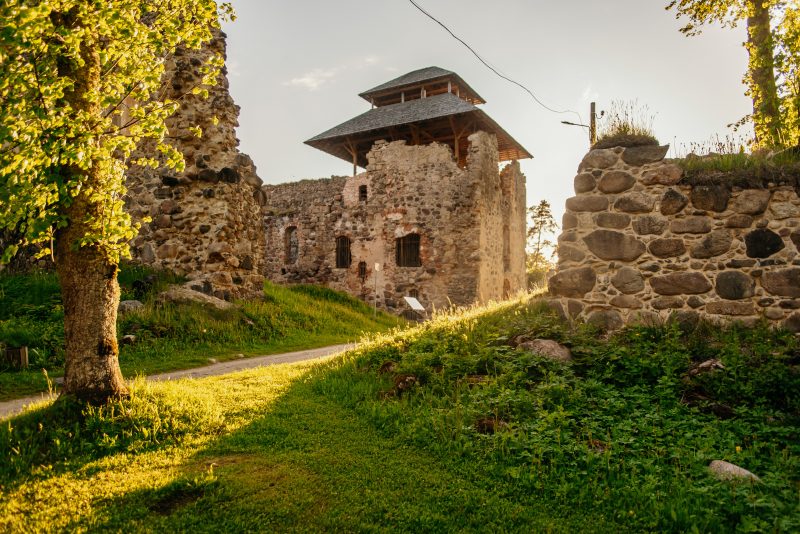 Old park and Teperis promenade
The old park is located in Smiltene. The park is landscaped with trees, nature and environmental objects. Old park is popular with locals and city guests not only for slow walks and enjoying nature, but also for active recreation. There is a waterfall, which flows from Lake Teperis into the Abula River. At the waterfall there is a well-maintained place to relax. Trail then leads to the Lake Teperis promenade, where is a fountain who lights up in the evenings.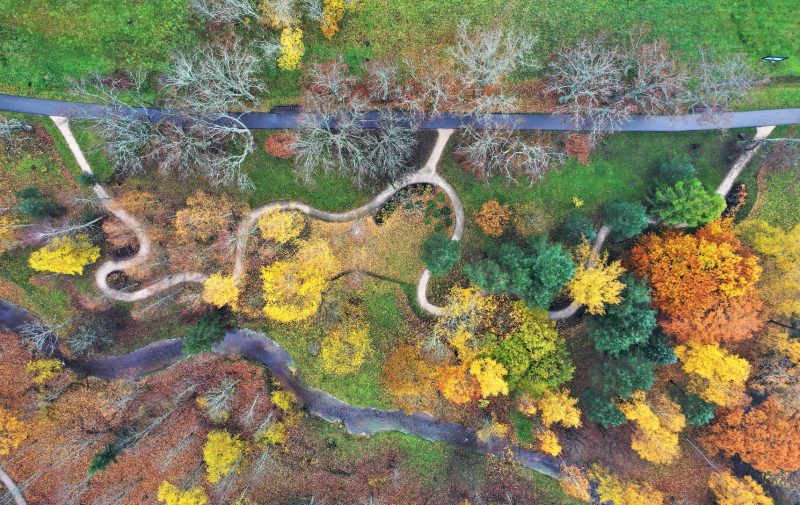 Gaujiena manor park
Enjoy The ruins of the castle of the Livonian Teutonic Order. The castle was built in 1238 and destroyed during the Livonian and Northern Wars. Then head to Gaujiena Manor. Being built in 1850 in the classicist style by Baron Julius von Wulf, it is beautifully decorated with columns and statues of lions in the front. Also there is music trail – play a variety of instruments located along the 8-stop music trail.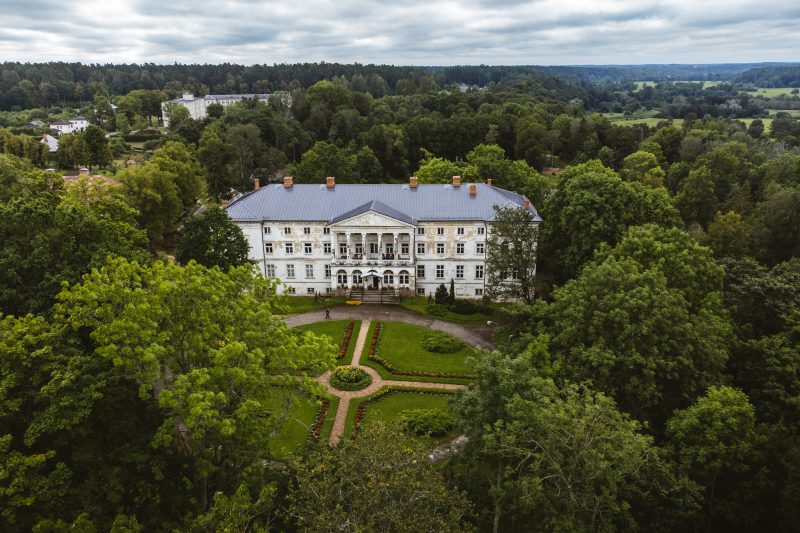 Vaidava nature trail
A nature trail winds along the scenic banks of the Vaidava River. At the information stands you will learn about the nature, cultural history and boating opportunities of the Vaidava Valley. There are recreational and picnic areas. Distance of the trail – 1.5 km.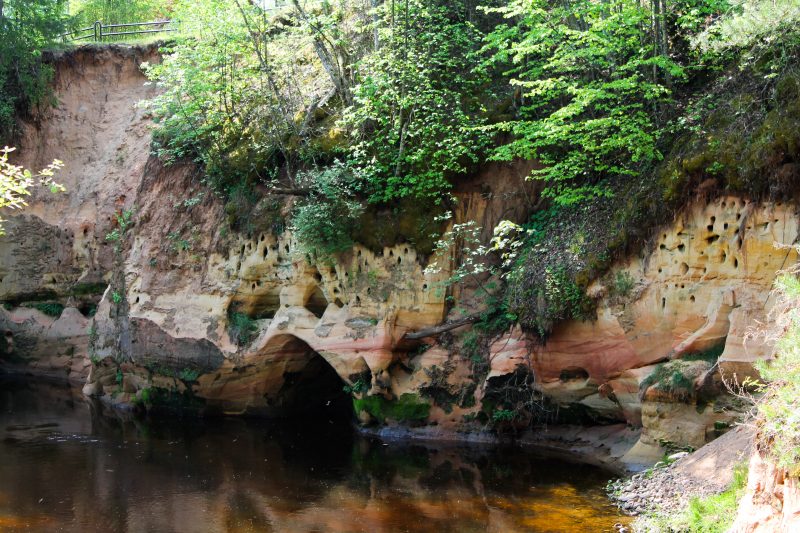 Information brought to you by:
Una Kasparinska
Head of the Smiltene Tourism Information Center
+371 29395200
E-mail: [email protected]