Bar "Silvans"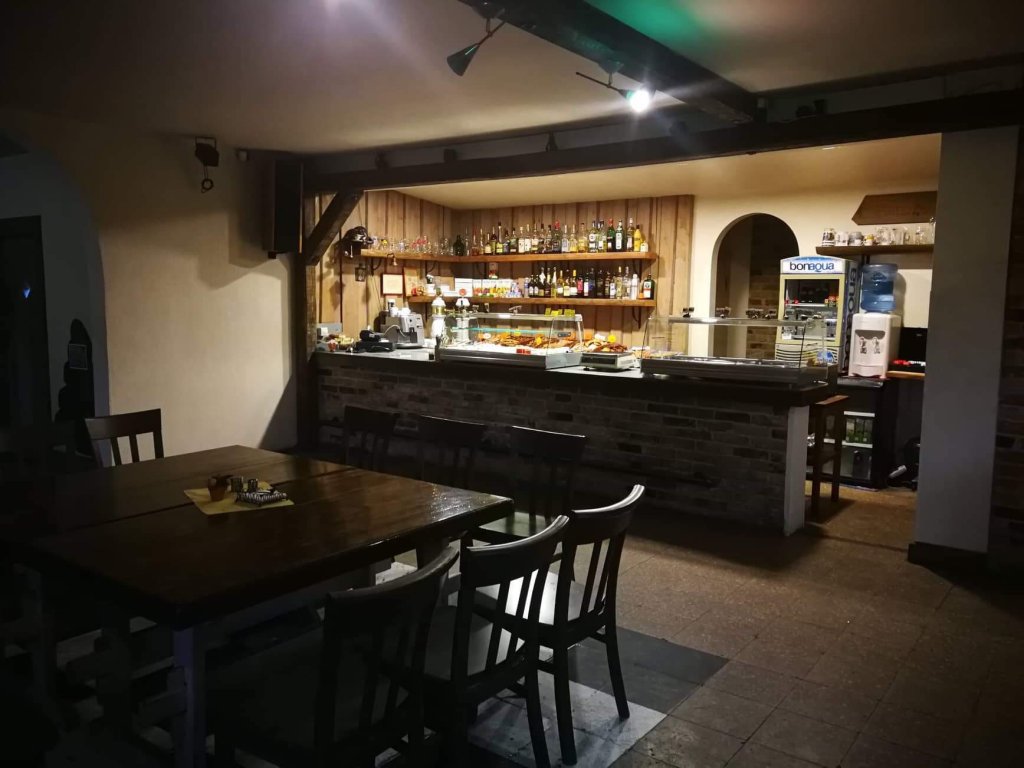 The Bar Silvans is located in the village Silva that is 2 km from Smiltene and close to the Vidzeme highway.
Available in:
You can have breakfast, lunch and dinner in the hunter's style hall or summer terrace.
We offer pastries.
We provide banquet services for 40-80 persons, including outings.
Billiard.