Lake Spicieris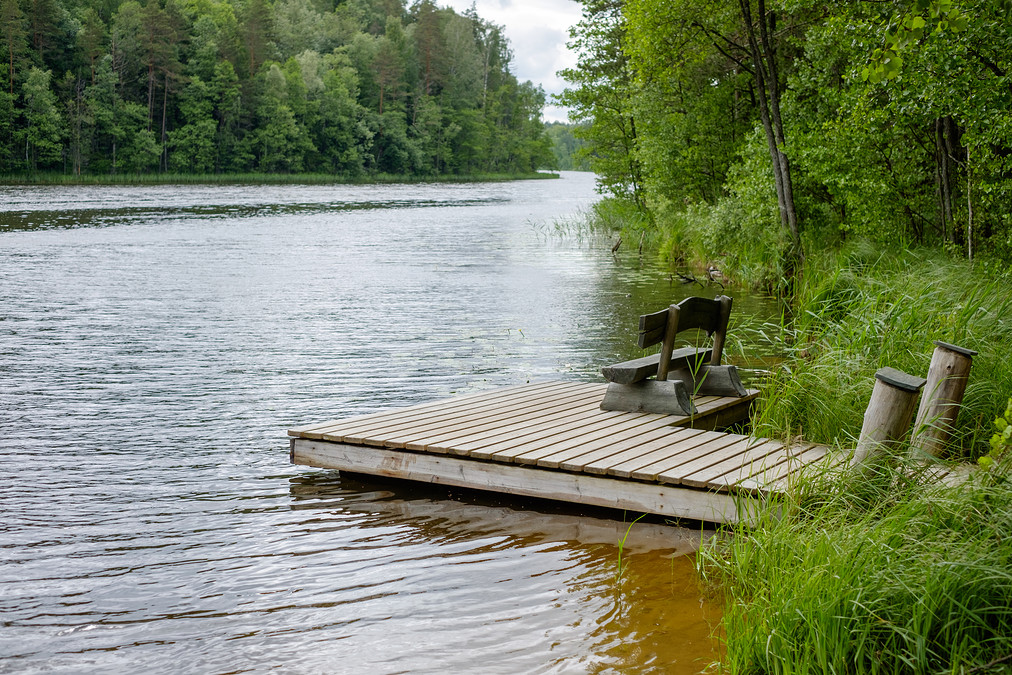 On the shore of Lake Spicieris there is a well-maintained swimming area with a footbridge and a recreational area with a table, benches and a fireplace. Lovers of more active lifestyle can find entertainment by choosing one or more activities offered in Smiltene region.
It is possible to rent SUP boards and kayaks from active recreation equipment rental providers "Annes laivas", "SUP House" or "Airi un pedāļi".
Take an active bike ride along one of the bike paths that lead along Lake Spicier. It is possible to choose the one that best suits your strengths and desires, one of the 3 different lengths of the "LVM" – 10, 20 and 30 km long Smiltene cycling trails or the Smiltene Tourism Information Center cycling route "Circle around Lakes in Smiltene", which is 29 km long.
Information on bicycle rental and services is available here.