Country Cake-Baking Workshop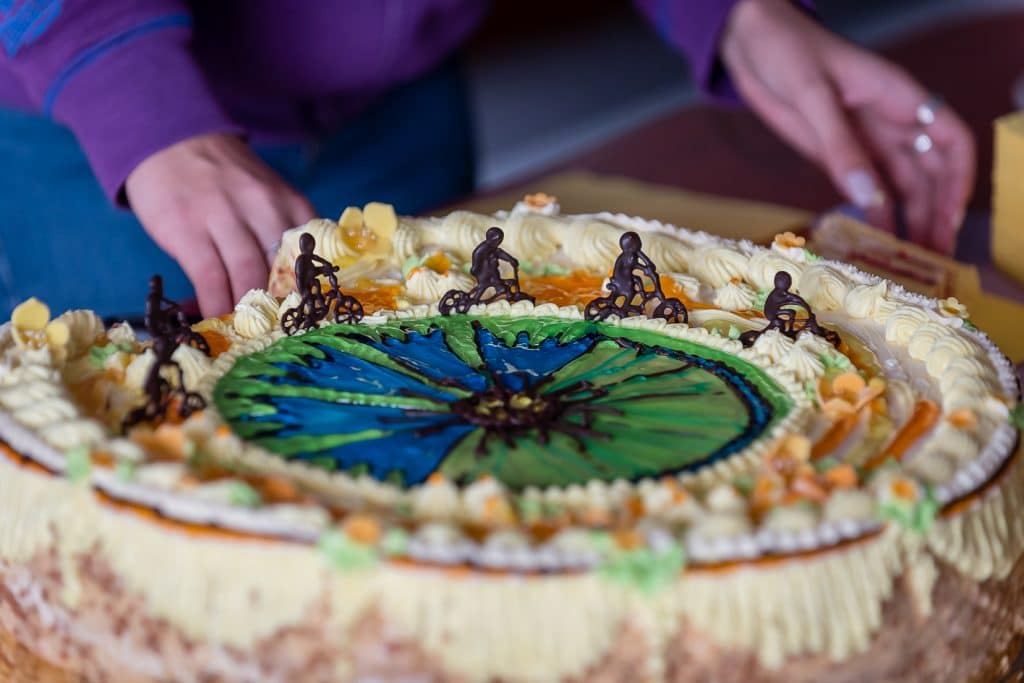 We offer you to get to know traditional country cakes baking process, as well as actively participate in the baking process.
We also offer the chance to taste our country-side goods. We prepare 3 different types of cakes, salty pies and snacks, serve them with tea, coffee or water. You can also purchase these goods afterwards.